Sean Fletcher is
Alex Fletcher
's husband.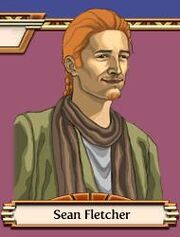 Secret Ingredients
Edit
Sean is located in the Himalayas. Alexandre Tangye fell in love with him but Joseph Tangye seperated them.
Decadence By Design
Edit
Before the game, Alex had married Sean. He was held captive in Xunatunich since the world war ended. Alex tried to search him everywhere. After he was found, Sean settled down in Matterhone, Zurich.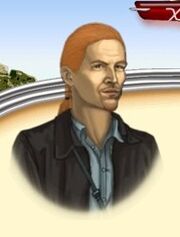 Ad blocker interference detected!
Wikia is a free-to-use site that makes money from advertising. We have a modified experience for viewers using ad blockers

Wikia is not accessible if you've made further modifications. Remove the custom ad blocker rule(s) and the page will load as expected.